About Ossian Studios

Ossian Studios Inc. is an independent video game developer in Vancouver, Canada specializing in RPG games. We create exciting adventures with a focus on story, role-playing, and exploration, with always a strong attention to detail because even the little things help to make great experiences.
Ossian is made up of a small core team of veteran developers, each of whom excels at their own specialization but also has a diverse set of skills to apply to game development. This makes our team versatile and allows us to remain small. We love what we do, and being gamers ourselves, we are always investigating new kinds of gaming experiences for players to enjoy.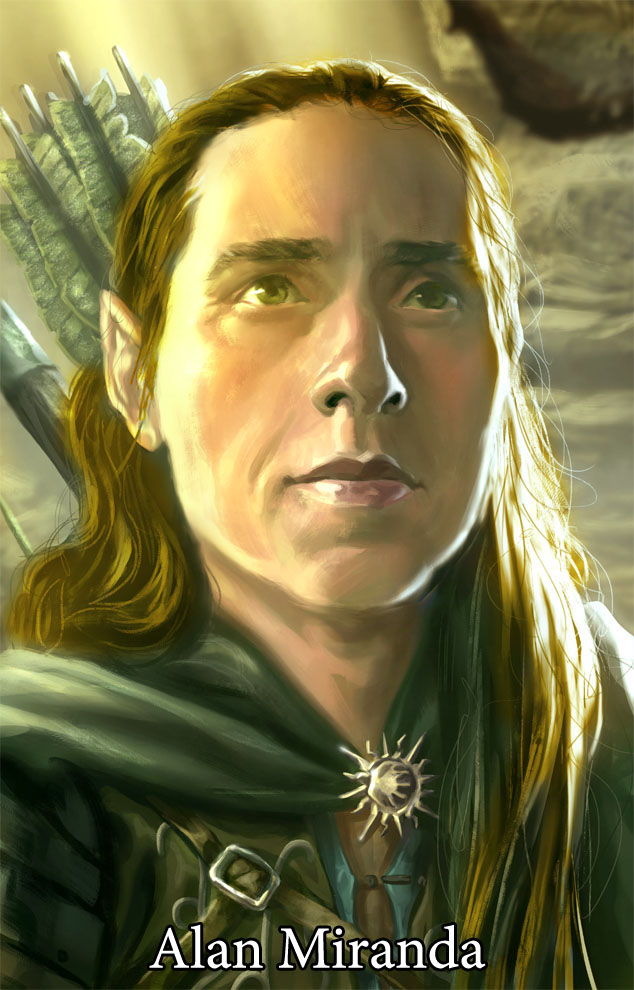 Ossian The Warrior-Bard
Our company name was inspired by the legendary Celtic warrior-bard, Ossian. He sung tales of epic adventures and descended to the underworld paradise of "Tir na n-Og," where warriors feasted, battled, and died, but were reborn again the next day to feast and battle into eternity. The name Ossian is therefore a perfect fit for our goal of weaving players into tales of epic adventures in fantastical places that they can enjoy and replay.