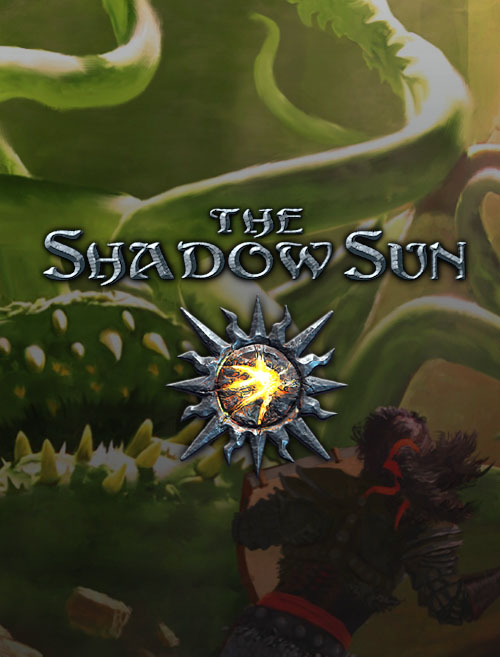 Play Trailer
The Shadow Sun
A dark, heroic adventure that combines classic high fantasy with the fear of otherworldly horrors and the grim savagery of sword and sorcery. Travel to the famous Golden City of Shar amidst the shifting desert sands and experience a deep, single-player RPG with a gripping story, complex characters, and multiple choices for solving quests. Battle against the strange creatures native to Shar and horrific monsters not of this world in visceral, fast action combat with weapons and magic.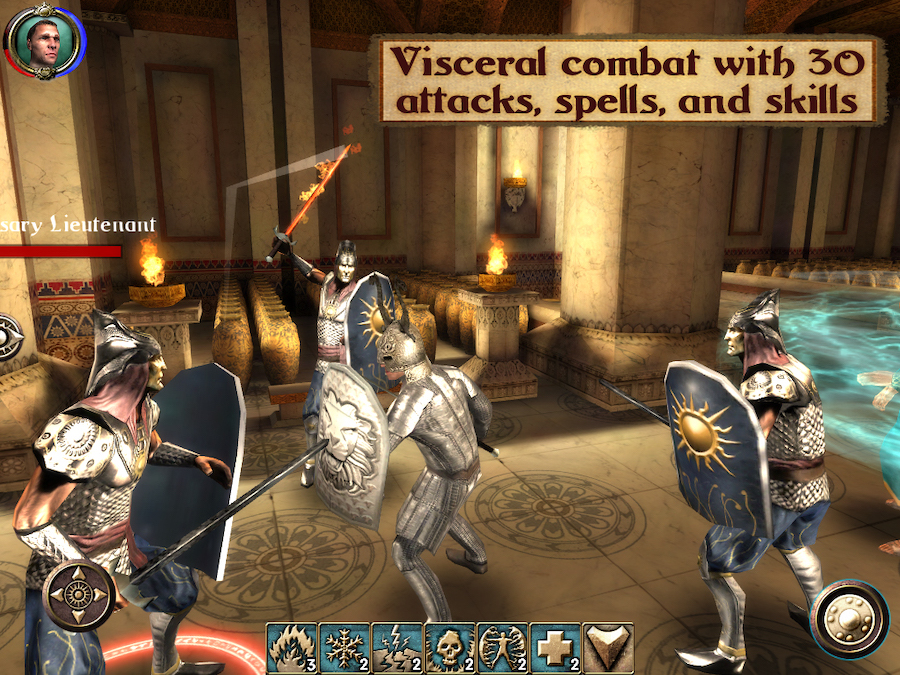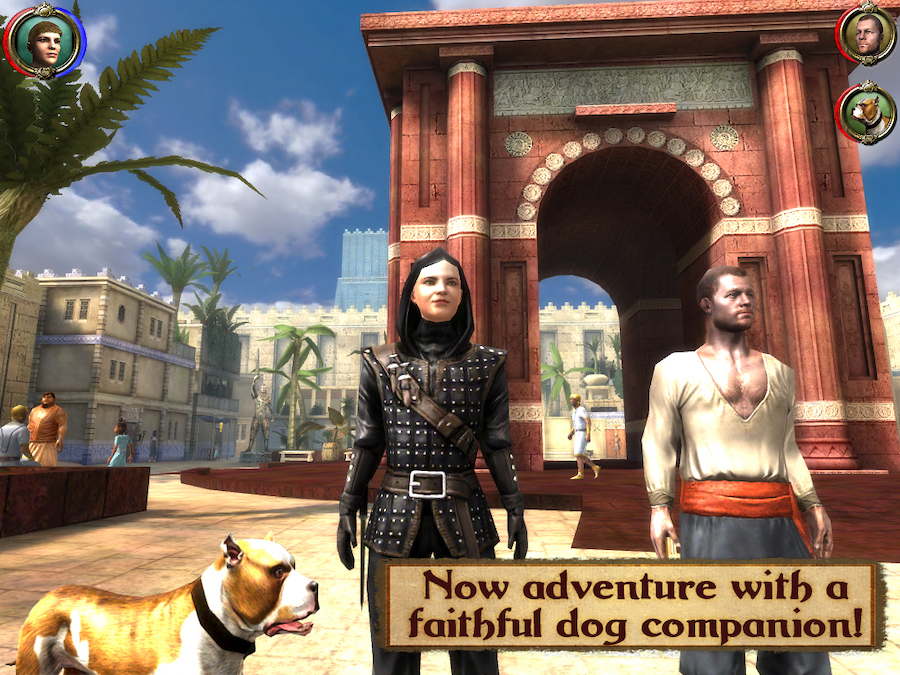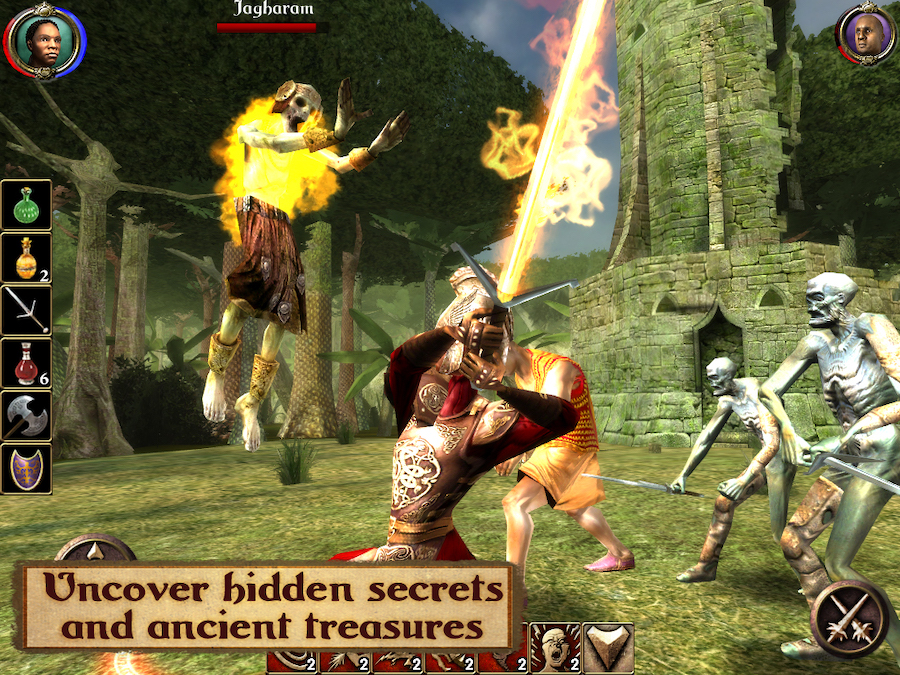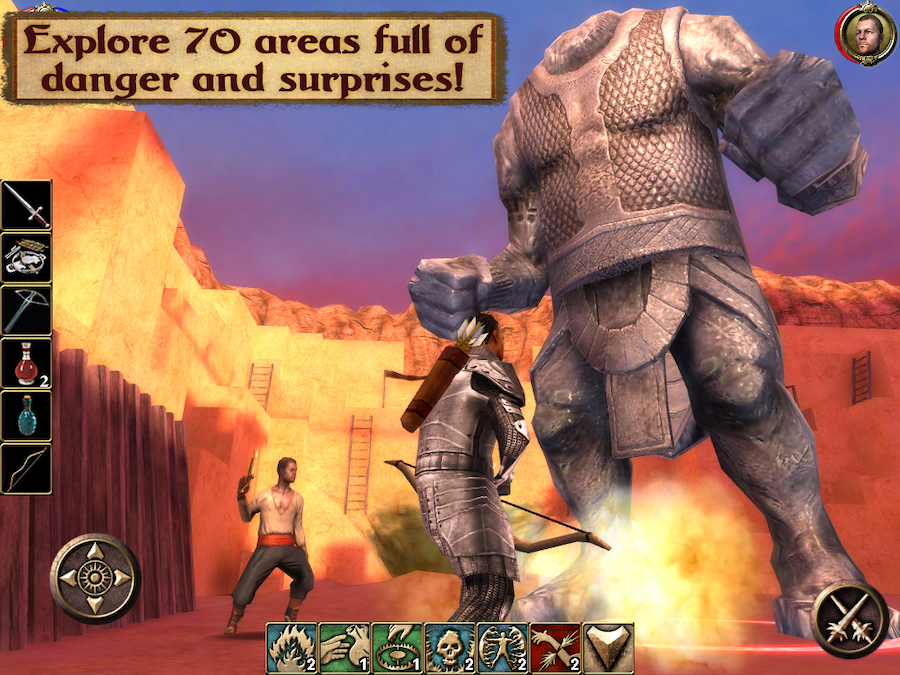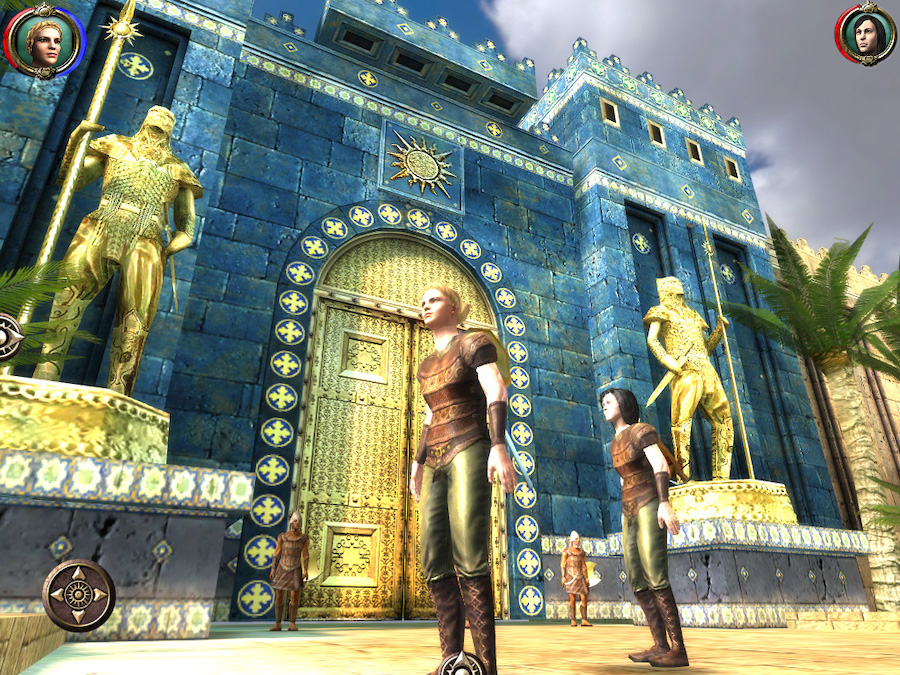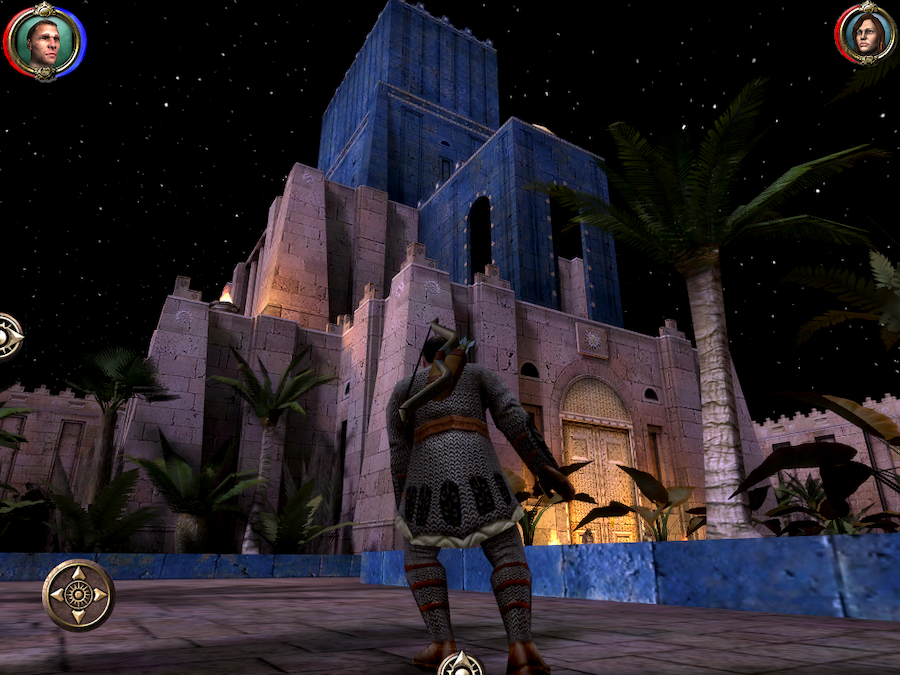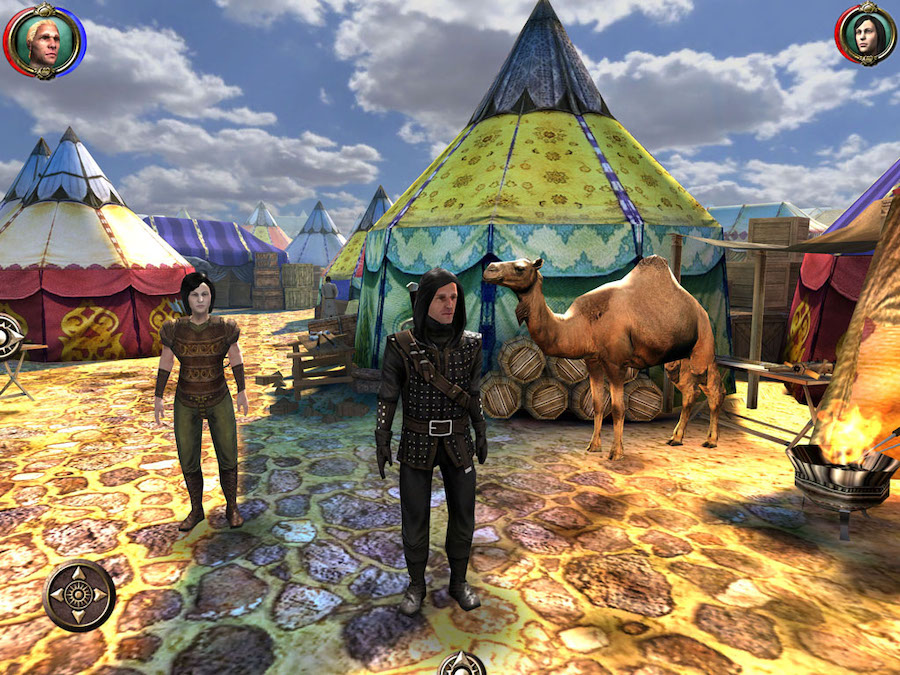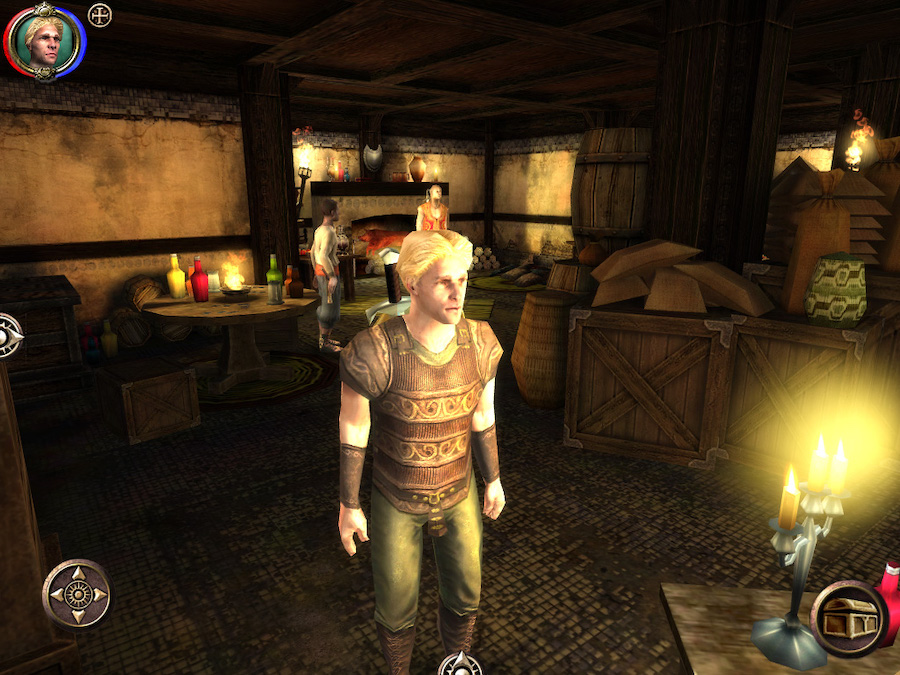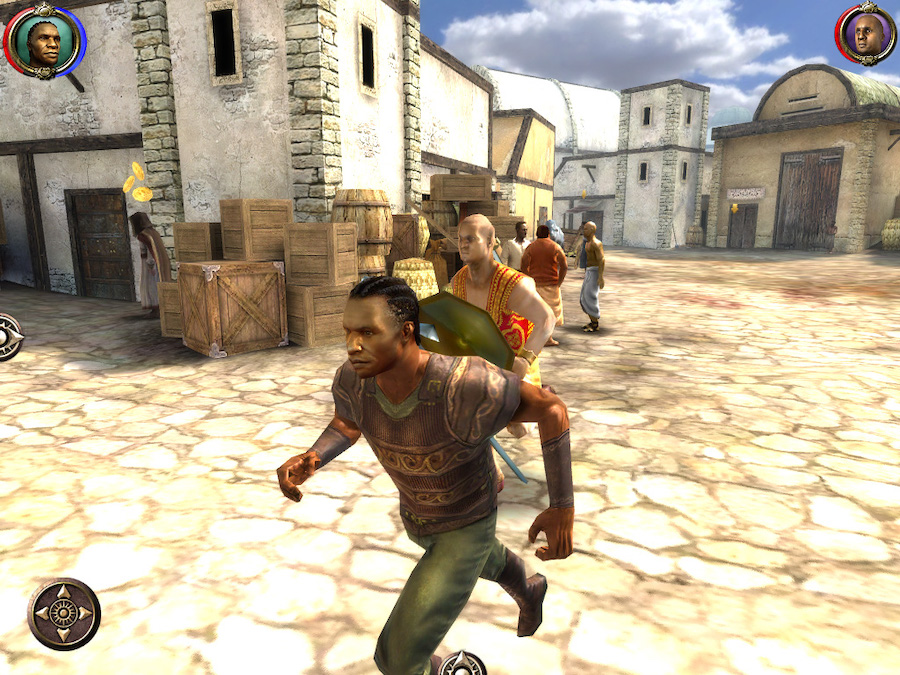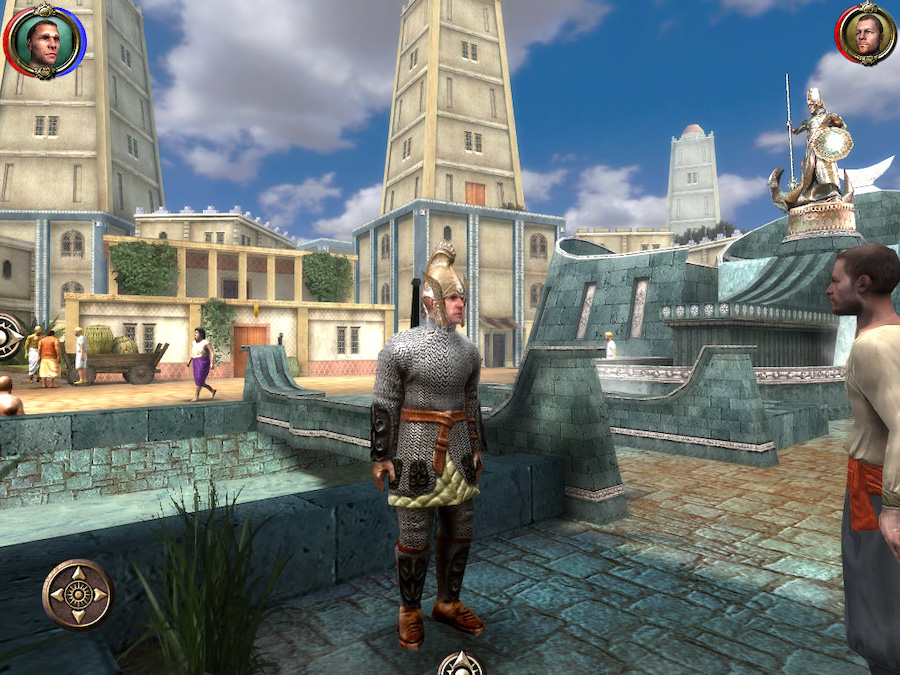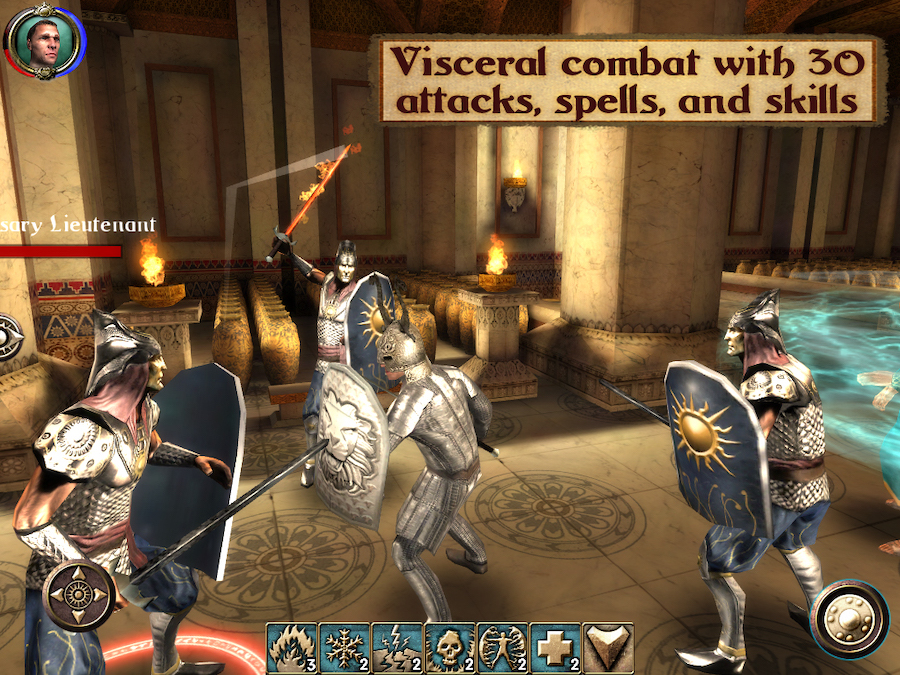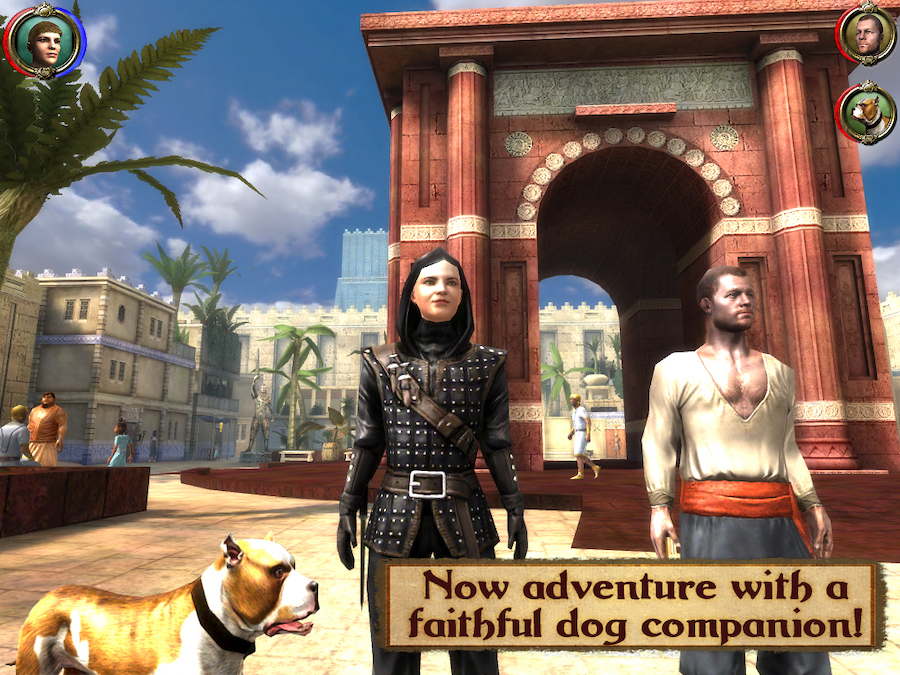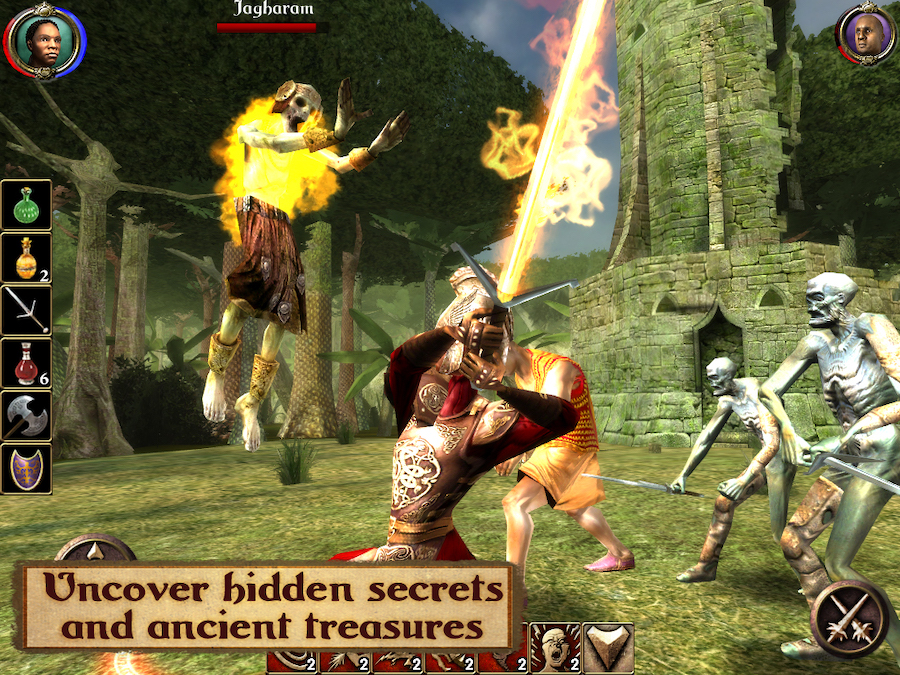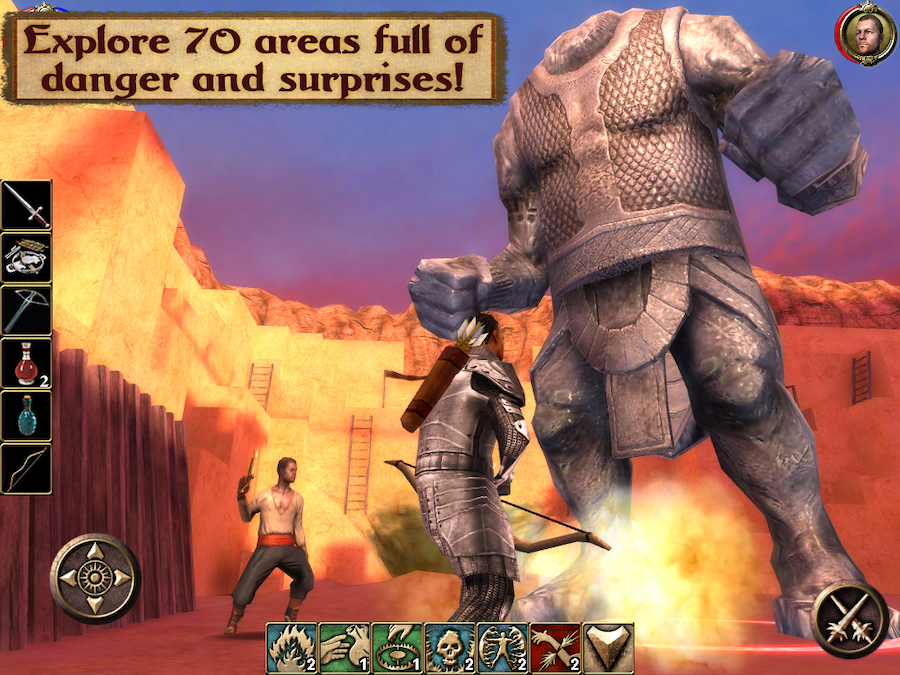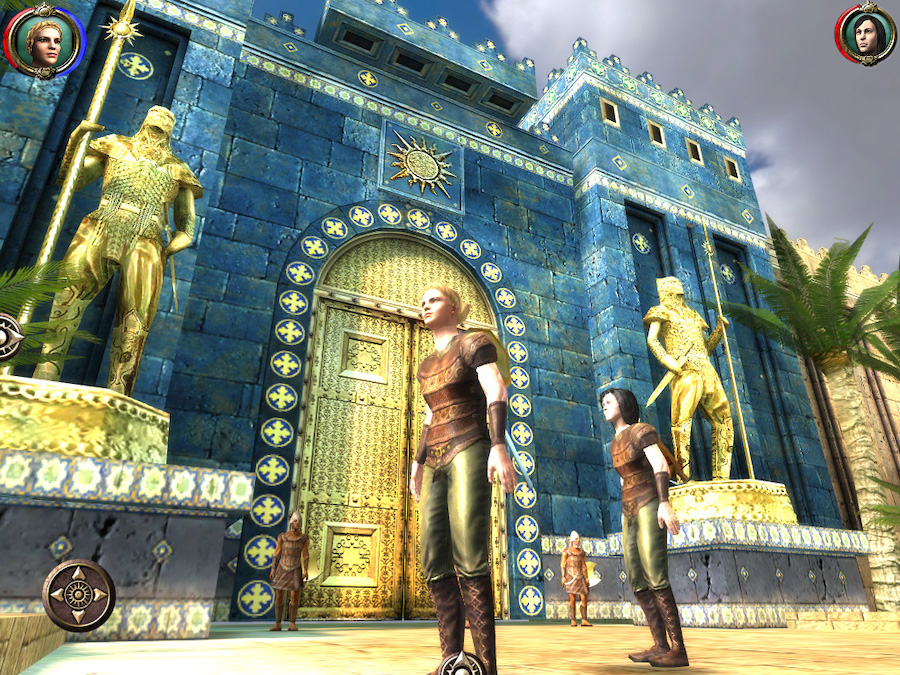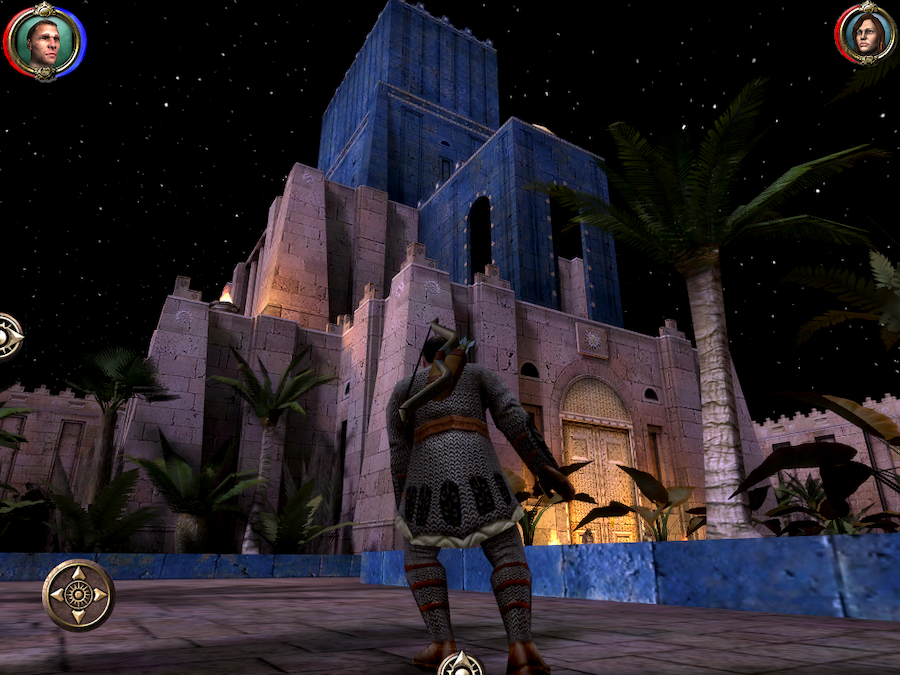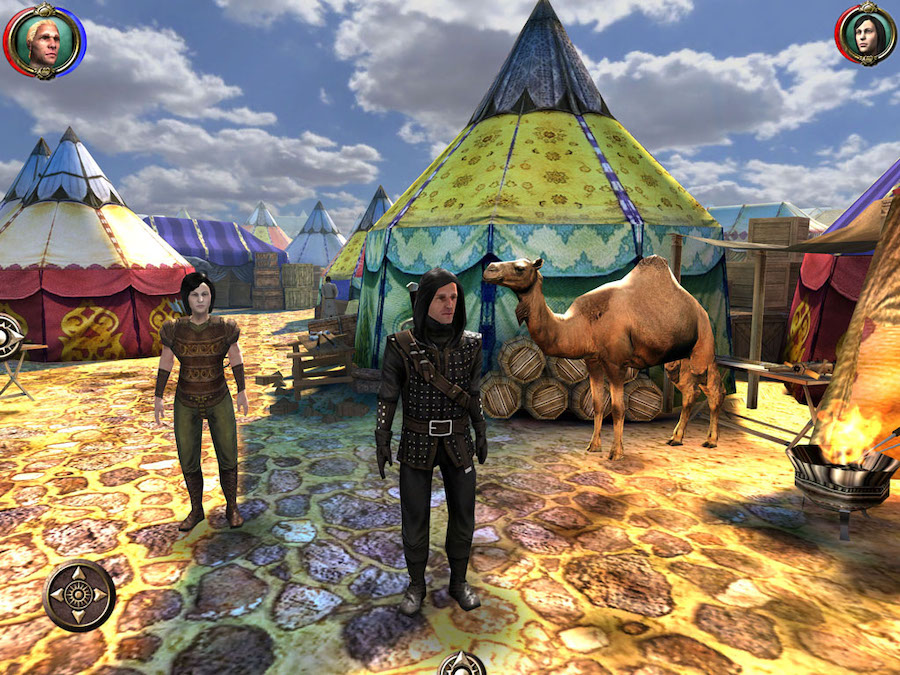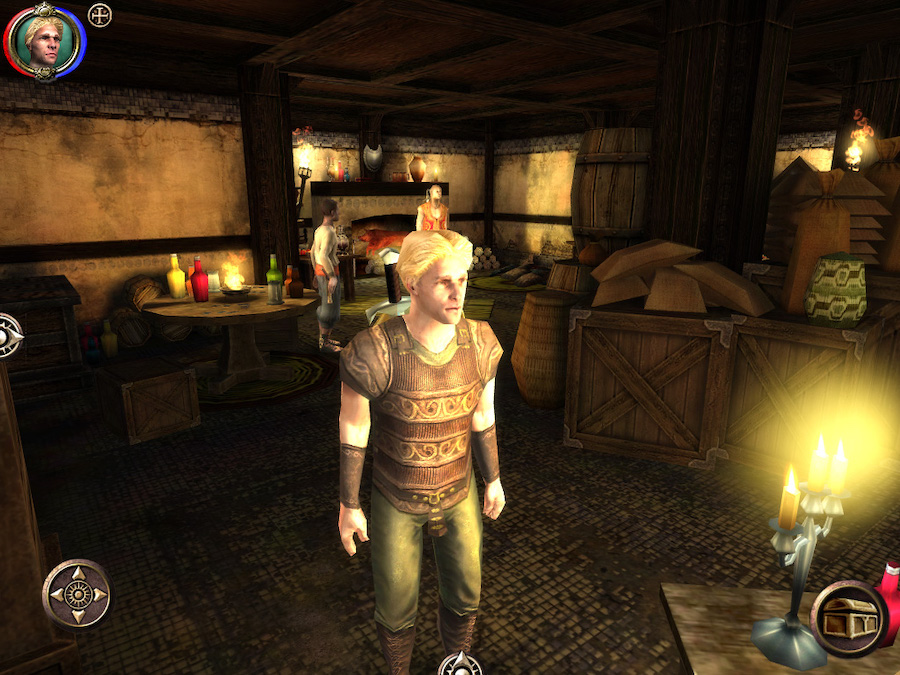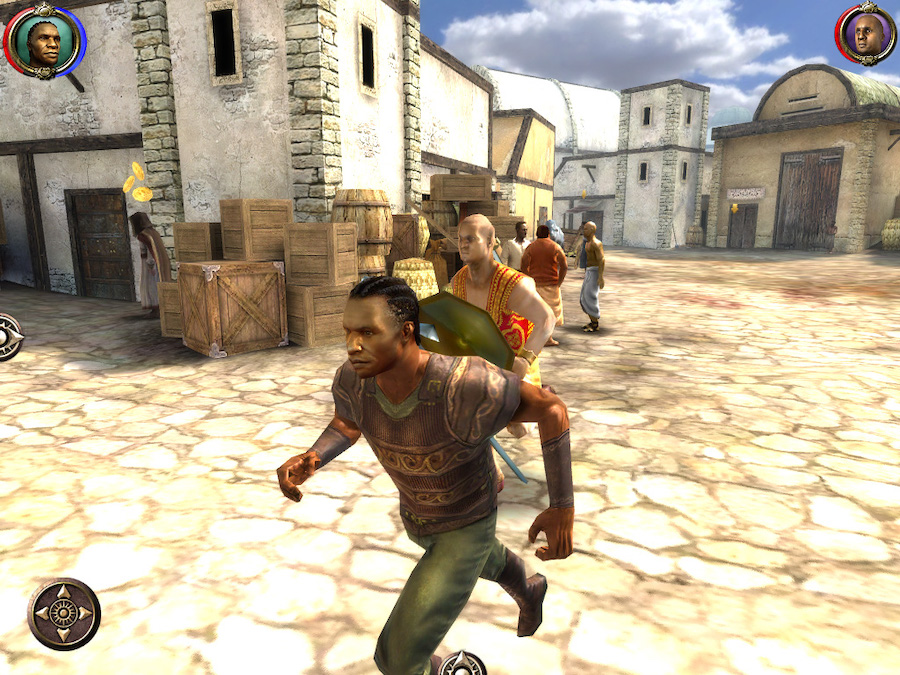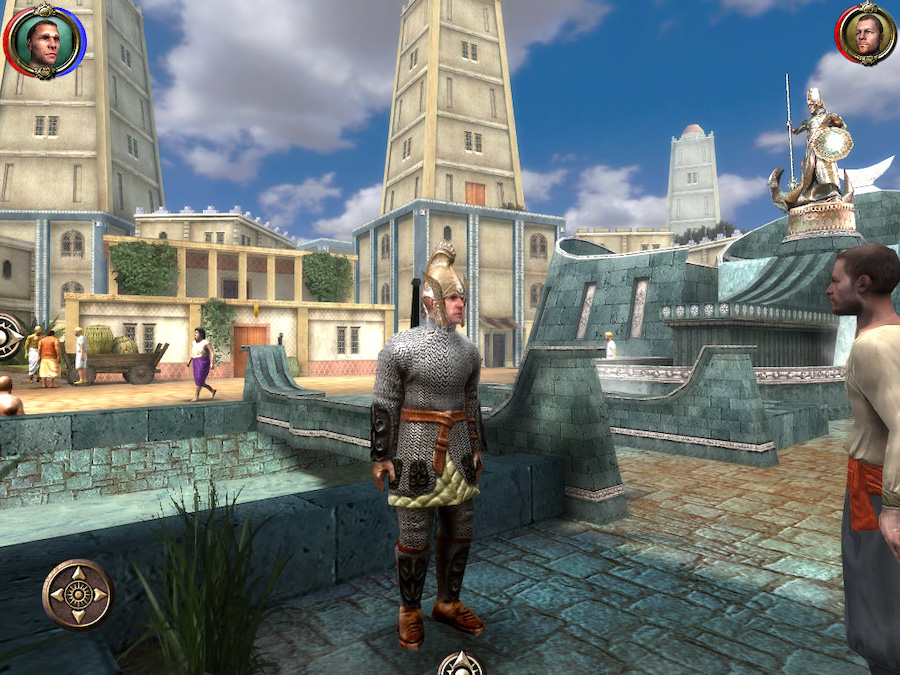 Designed and developed by Ossian Studios as an original game for the mobile platform, The Shadow Sun brings together everything the team has learned from working on the triple-A RPG franchises of Neverwinter Nights and The Witcher, with the ultimate goal of creating a top-quality PC/console RPG experience on iOS and Android.
A 10-hour role-playing adventure with a story filled with complex characters, intrigue, danger, and shocking surprises.
Delve into the decadent imperial city of Shar and the exotic desert lands around it, as the Golden City languishes in the grip of a plague and simmers in defiance against the kingdoms of the North.
Ally with one of four companions to adventure alongside you, each with their own personality, abilities, and romance options, and gain their approval or disapproval on your actions.
Choose from among 30 skills to suit your play style and grow those abilities exactly how you want as the game progresses.
Explore over 70 finely crafted areas and uncover 200+ unique items, hidden secrets, and ancient treasures.
Accompanied by a captivating orchestral music score composed by David John.
Storyline
Enter a world that has felt an alien touch upon its sun. An ever-increasing shadow that creeps across the sun's brilliant face, with consequences that are only now becoming horrifically apparent. The city of Shar, once capital of a mighty empire that covered the continent, still remains the most powerful of the city-states of the ancient South. With its huge defensive stone walls that have withstood attacks for over a thousand years, elaborately-constructed domes capped in gold, and massive ziggurat temple at its center upon which godly sacrifices are performed, the metropolis stands as an oasis amidst the hot desert of the Singing Sands. Yet all is not well in the Golden City, for a plague has come to Shar. A plague so deadly the Sharians name it Aya's Wrath – a curse from their god.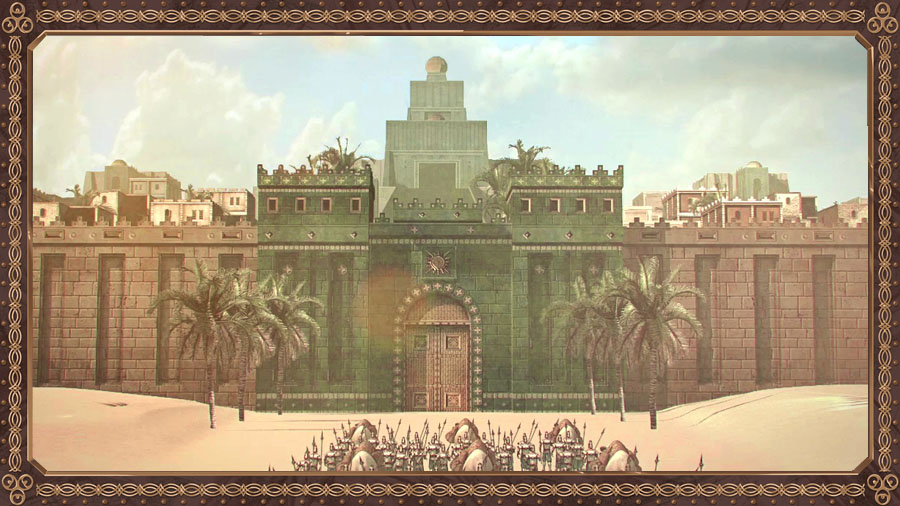 Reviews
Slide To Play – 4/4
The Shadow Sun is one of the most captivating experiences I've had with a role-playing game in quite some time. The story, characters, and the world around you are all so vibrant and alive that you can't help but want more.
Digitally Downloaded – 4.5/5
The Shadow Sun floored me from start to finish.
Grab It Magazine – 4.5/5
Ossian Studios has created a world that feels like it has always been there, with its lore and world constructed with love. Add exciting combat and hours of quests, and The Shadow Sun is a genuine iOS RPG classic that could make a console jealous.
GamerHeadquarters – 90%
The Shadow Sun has a huge world with great 3D graphics, this creates an experience that all RPG lovers will want to get lost in.
Arcade Sushi – 8.5/10
This is a full-fledged RPG that you can take with you, just in case you want to escape to another world and become an epic badass. If you're a fan of RPGs at all, then The Shadow Sun belongs in your Games folder.
Pocket Gamer – 8/10 (Silver Award)
A labour of love by and for gamers, The Shadow Sun replicates a tabletop RPG experience almost perfectly – right down to the carefully crafted fantasy world in which it's set.
TouchArcade – 4/5
With a compelling story, plenty of content, and a character customization system that works, Shadow Sun succeeds in its goal as a Western RPG.
Gear Diary (Scoreless)
The Shadow Sun has been a long time coming … but after playing it I am confident in saying it was worth the wait. If you are an RPG fan and have an iPad, you will not be wasting your money buying this game.